Gallery
Hampton Pastor's Conference
Book Release

Silent Auction

Grand Opening/Fashion Show for Her Treasure's Boutique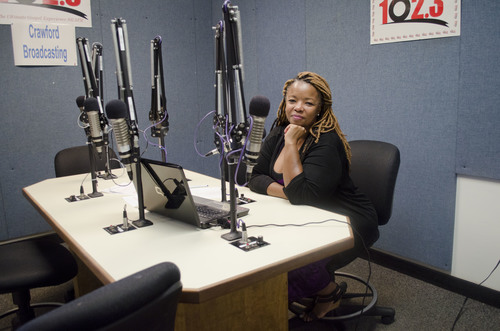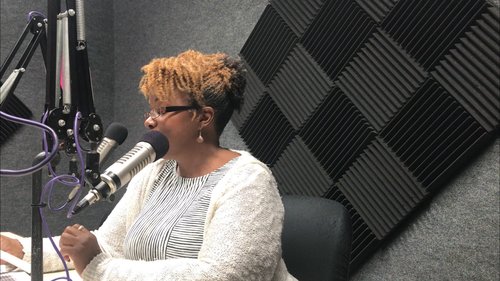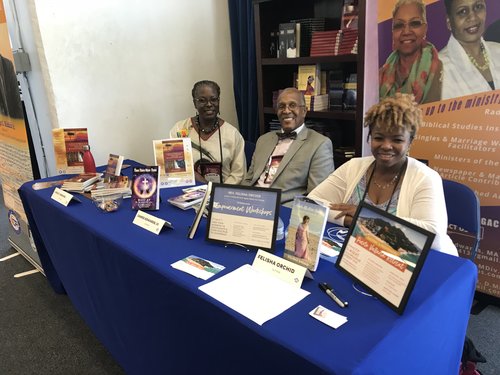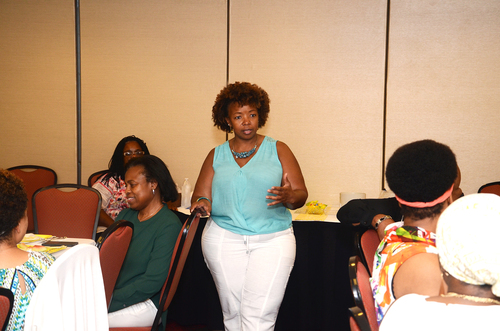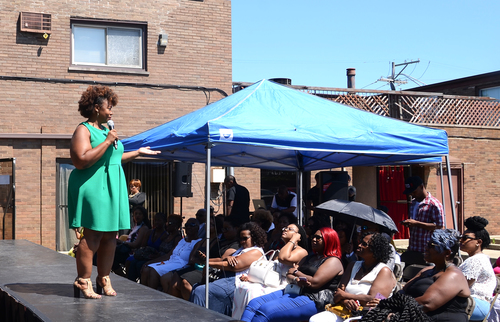 Gigs
Felisha Orchid Events

Monat Group

Primerica Life Insurance Company

Book Release Party

Silent Auction

Grand Opening/Fashion Show, Her Treasure's Boutique

and more…
Your Speaker Felisha Orchid
Author of Make Me Over Again: Ready For Change, Felisha Orchid, is on fire and ready to help you and your organization jump to the next level. She says, "I've done it and so can you!"
Felisha has a Bachelor of Communications and Master of Divinity (19 years in ministry). She has had audiences up to 70,000, more than 25 years experience in Sales/Marketing & Financial Services, and authored the book called Make Me Over Again: Ready for Change.
Felisha is available for:
Fortune 500 company events

Small Businesses

Non-Profits

Commencements

Community Organizations and more
Felisha Orchid is available for speaking engagements and workshops. Please select a date and fill out the requested form below. All event dates are booked on a first-come-first-served basis. If you have a date in mind, please inquire a.s.a.p. and make the necessary arrangements to hold your date. Our administrator will contact you shortly. Thank you in advance.
When is your event?
To inquire about booking Felisha Orchid for speaking engagements, please complete the form below:
Our administrator will contact you shortly. Thank you in advance.
Rejoice 102.3
Live with Felisha Orchid!
Host of the Inner Vision's and Make Me Over Again Broadcast on Rejoice 102.3 FM. Listen online to get your spirit and finances fed. Click below to hear a recording a broadcast from 2015.
ChANGE YOUR FUTURE!
ESSENCE EDUCATION
Look at what's new!
ESSENCE EDUCATION IS EXTENDING IT'S ONLINE CAMPUS PROGRAMS TO INCLUDE:
Change The Way You Think! - FREE!

Real Estate Investor Training Program

Homebuyers Program

Event Planners Workshop (New addition)

DIY Wedding Planning

Sales & Marketing (New addition)

Empowerment Workshops For Self Improvement (New Addition)
For more information, please call 708-794-6362.