Welcome to the Next Level Living Empowerment/Sales & Marketing Group Session
You have been invited to be a part of Next Level Living's Group Session because you attended the workshop September 28th and 29th in Pierre South Dakota. That weekend was powerful! It was filled with activities as well.
Before the event testimonies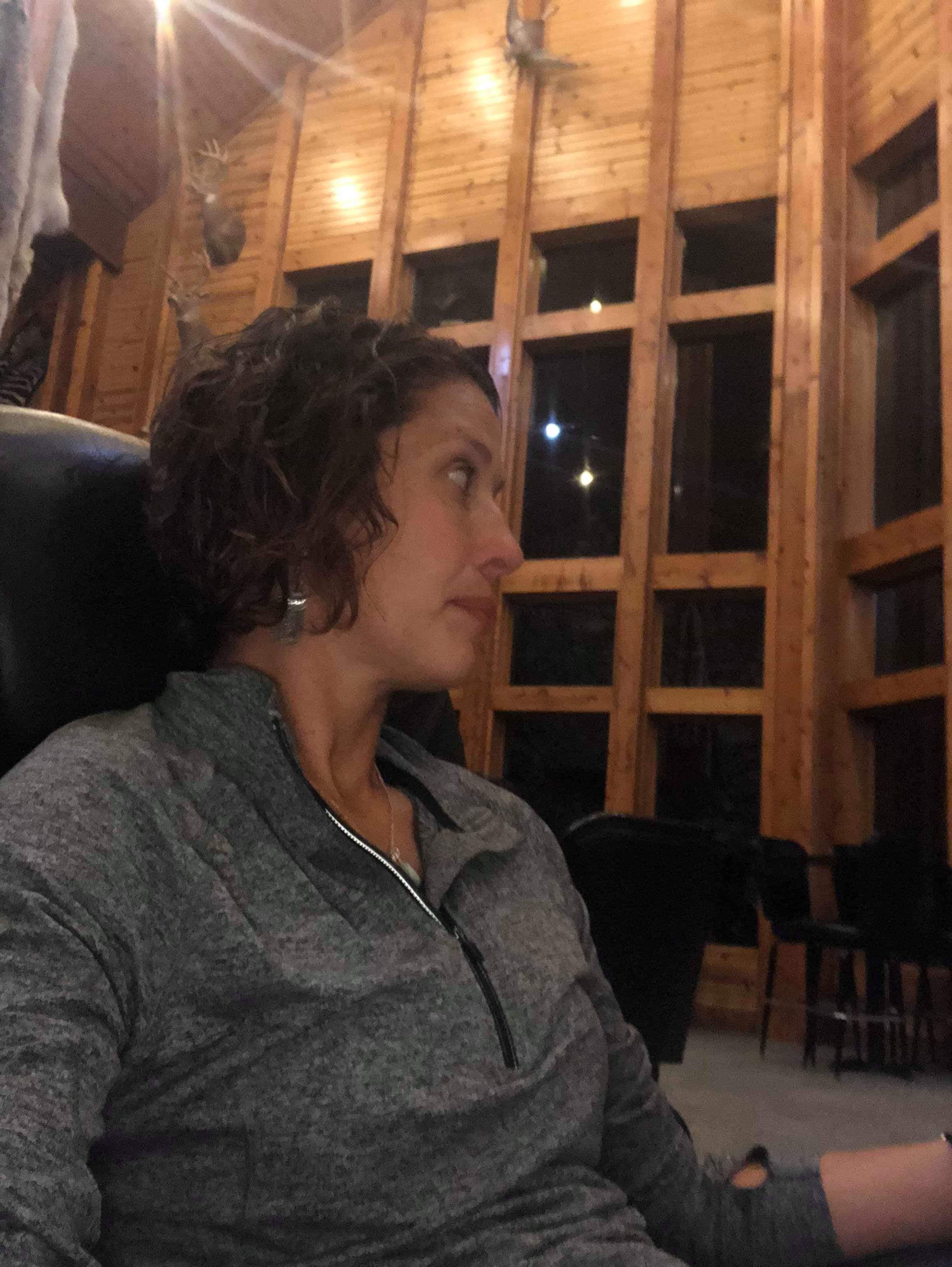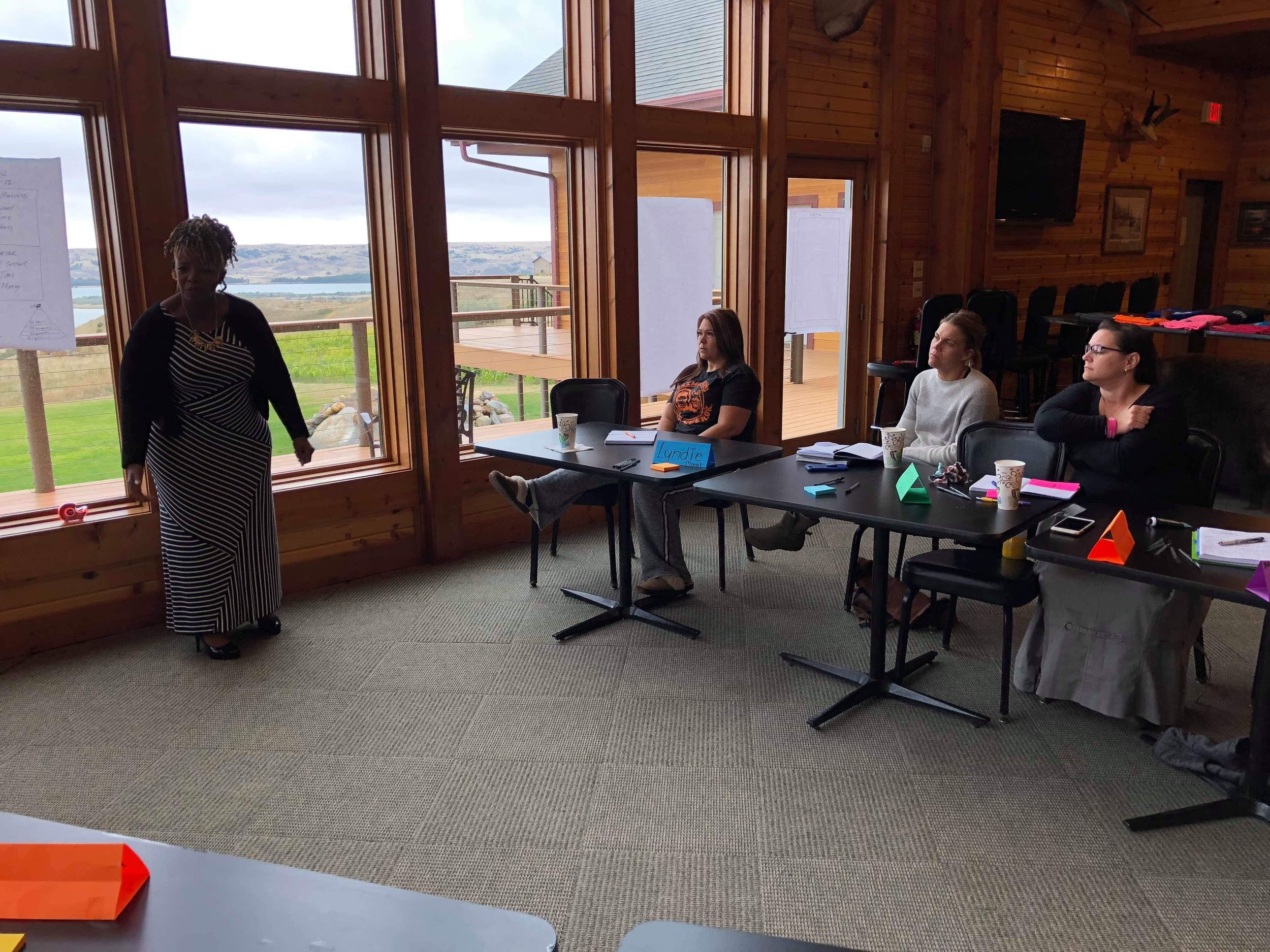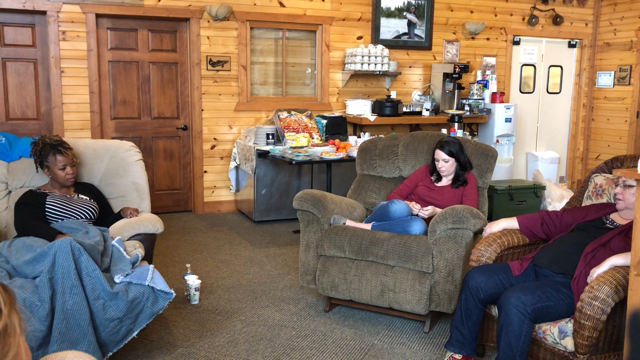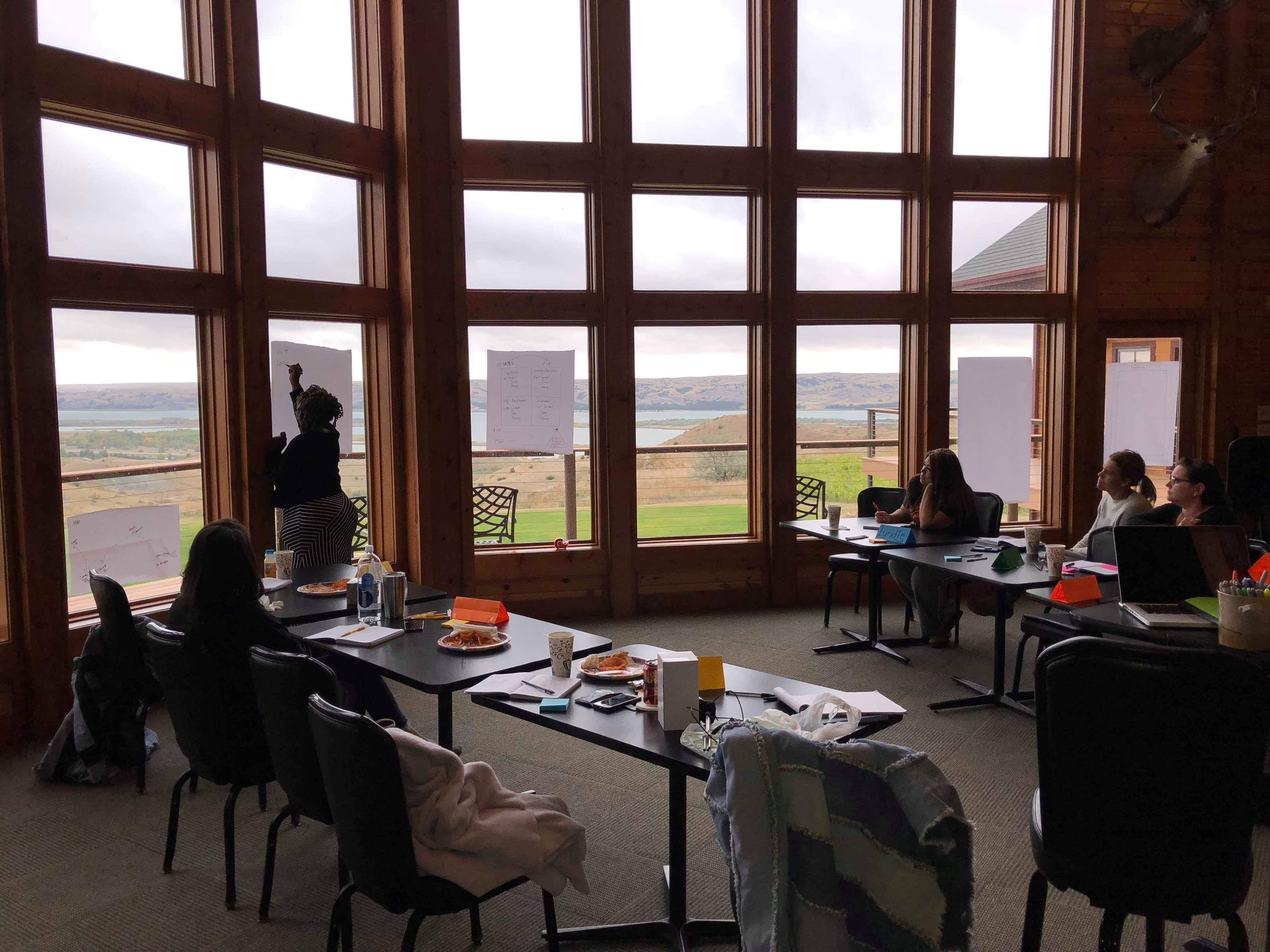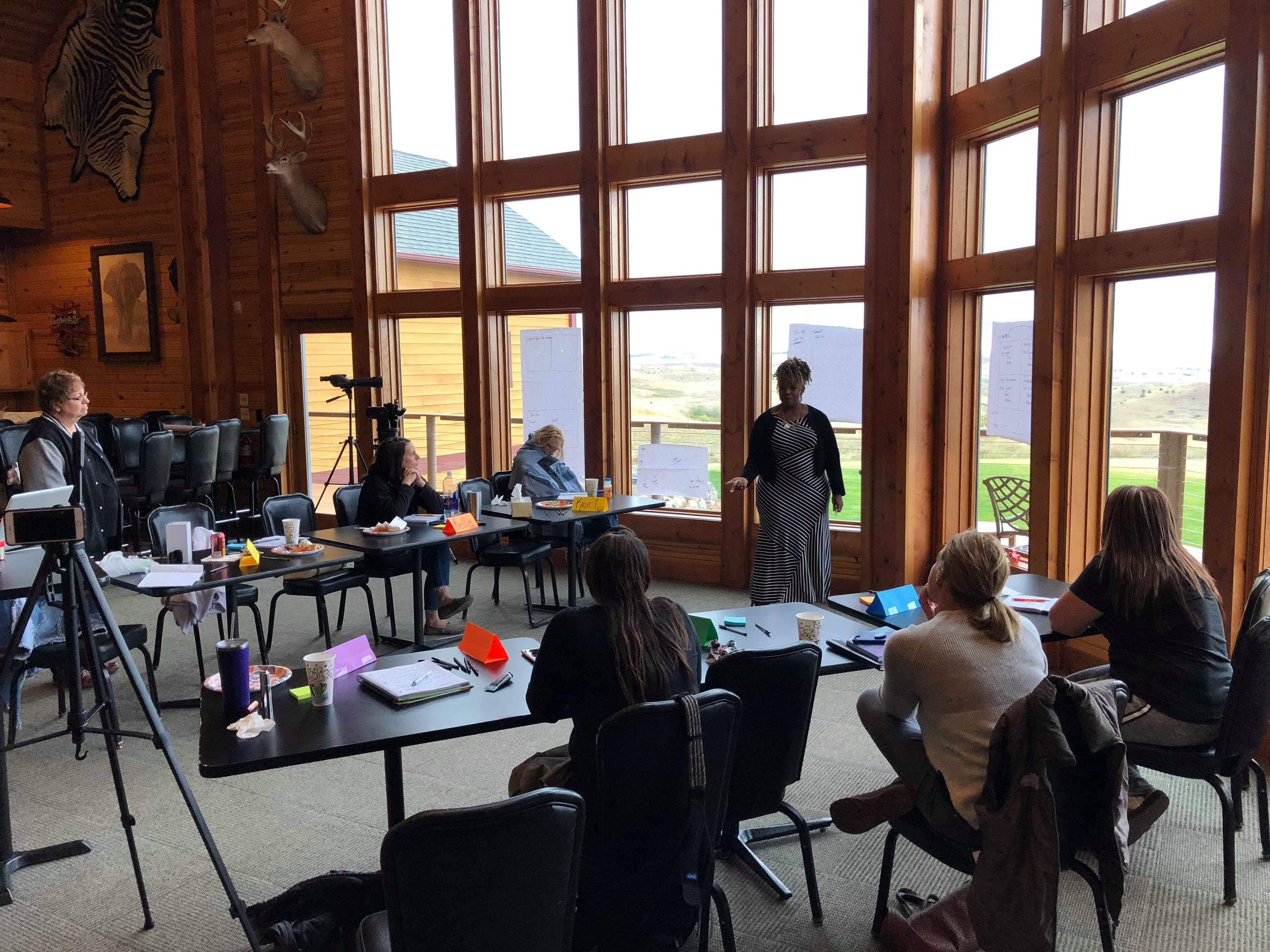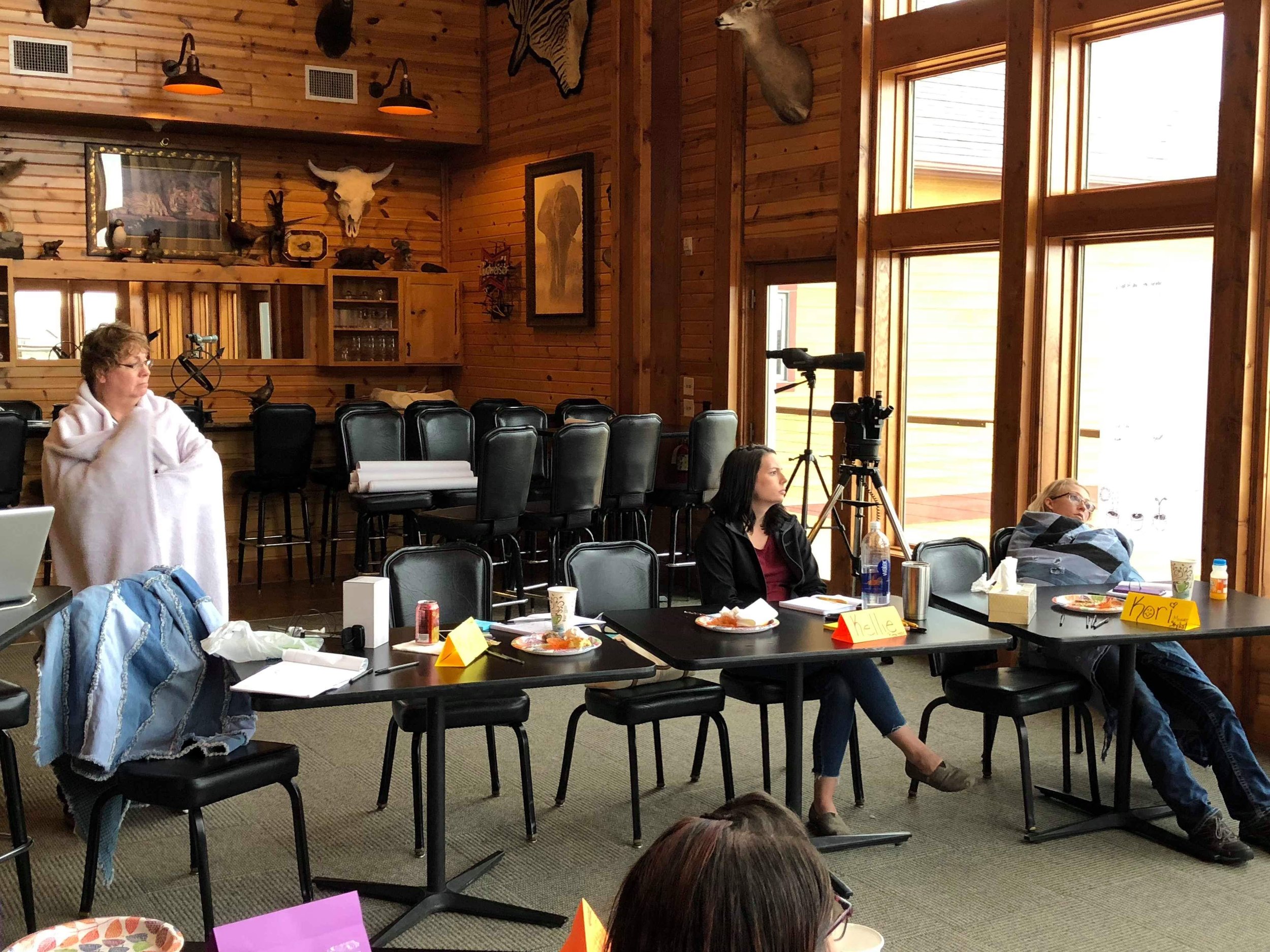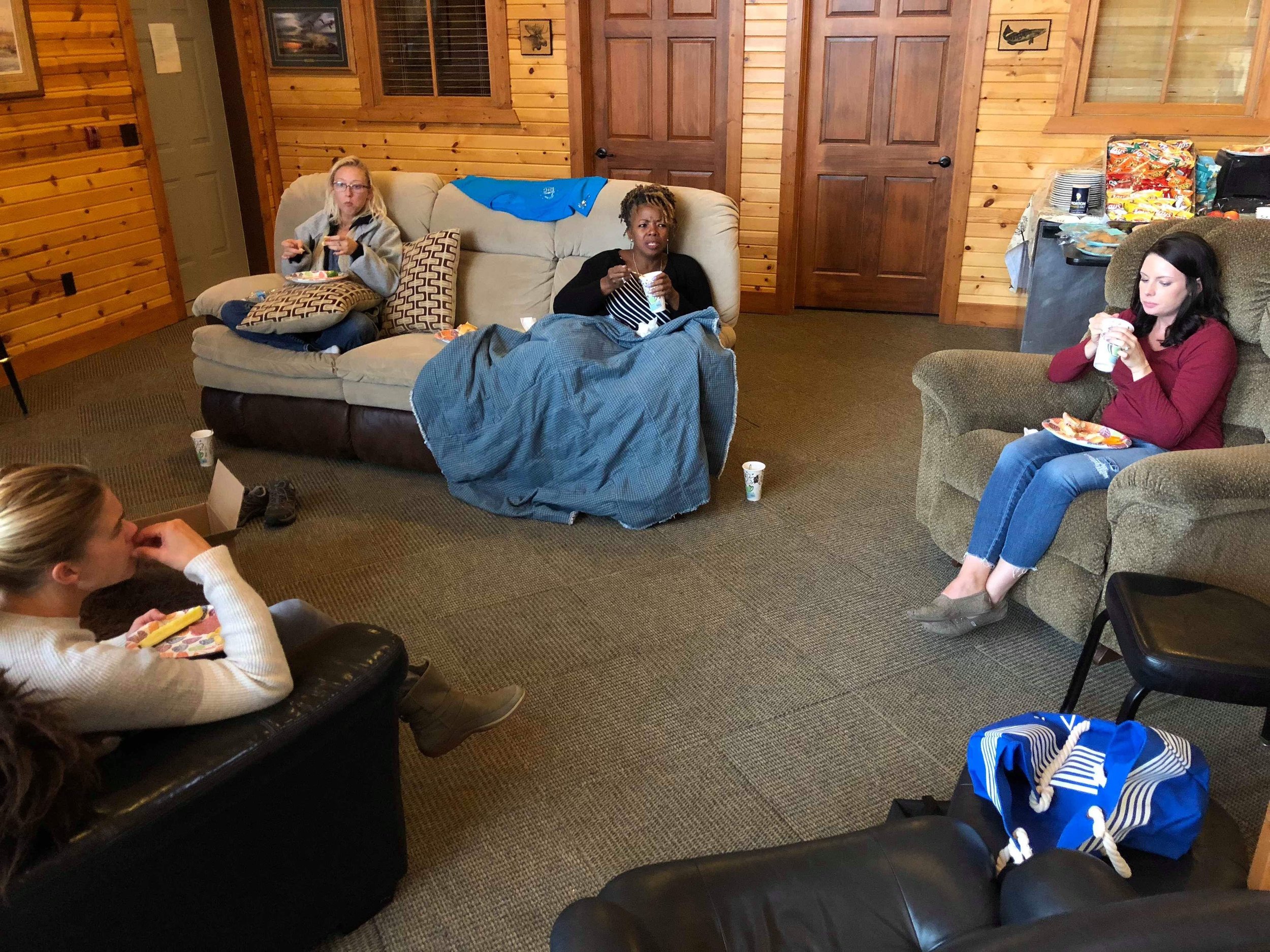 After the event Testimonies
Let's Dig Deeper
Let's continue to work together to overcome those challenges, take that leap of faith and change YOUR future forever. You've only just begun to experience all that is in store for you. Spend more time with me and I'll help you begin to move towards your goals!
Sales and Marketing (we touched on it, but time ran out...there's so much we can talk about)
Overcoming negativity/negative people

Changing your mindset

Developing healthy relationships and centers of influence

Prospecting for GOLD

Eliminating the negative self-talk

What's really standing in your way

Helping the people around us

Building an unstoppable team

How I recruited 98-103 people every single year minimally

Six and seven figure goals

Eliminating all waste

Owning your own time while taking care of a family

My response to your 44 orange post-it note concerns from the locker room session

How to move from where you are to where you want to be (another locker room activity)

How to Face Your Fears HEAD ON!

Let's not forget our ORANGE POST IT QUESTIONS we put in the box at the locker room.

A topic of your choice…and so much more!
If you haven't enrolled, let's make that happen.
If you've already enrolled, please ENTER below.
You must have a password to enter.