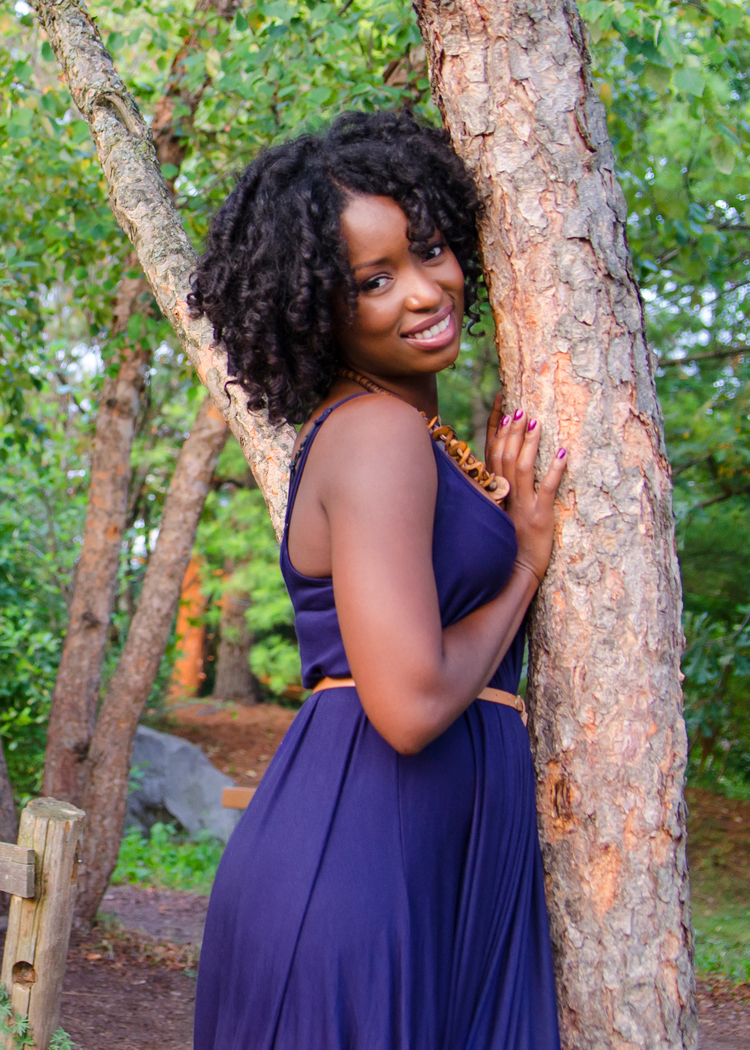 Janelle J. Anderson is a native of Chicago. She has a strong passion for entrepreneurship, photography and writing. She took an interest in Photography while in attendance at Howard University (c/o 2010).
In 2011, she decided to start her own business as a freelance photographer–IMAGE'n ME Photography. Janelle later changed the name to Janelle Jaqueline Photography specializing in portraits, events and wedding photography. Now her photography business travels the globe.
After successfully getting her photography business up and running, she began God Is Gracious, a blog that transparently shares her walk with God in the hopes of help others along their journey. Through different areas of creative expression, Janelle hopes to create memories, inspire others and change the world.
Janelle's Wedding was submitted to Blackbride.com and was featured April 18, 2018. The dynamic "Trio" including Janelle, the bride, Felisha Orchid, the event planner, and Candace Carson, the event designer made it all happen. Take a look.